Knife-making and Manufacturing experience.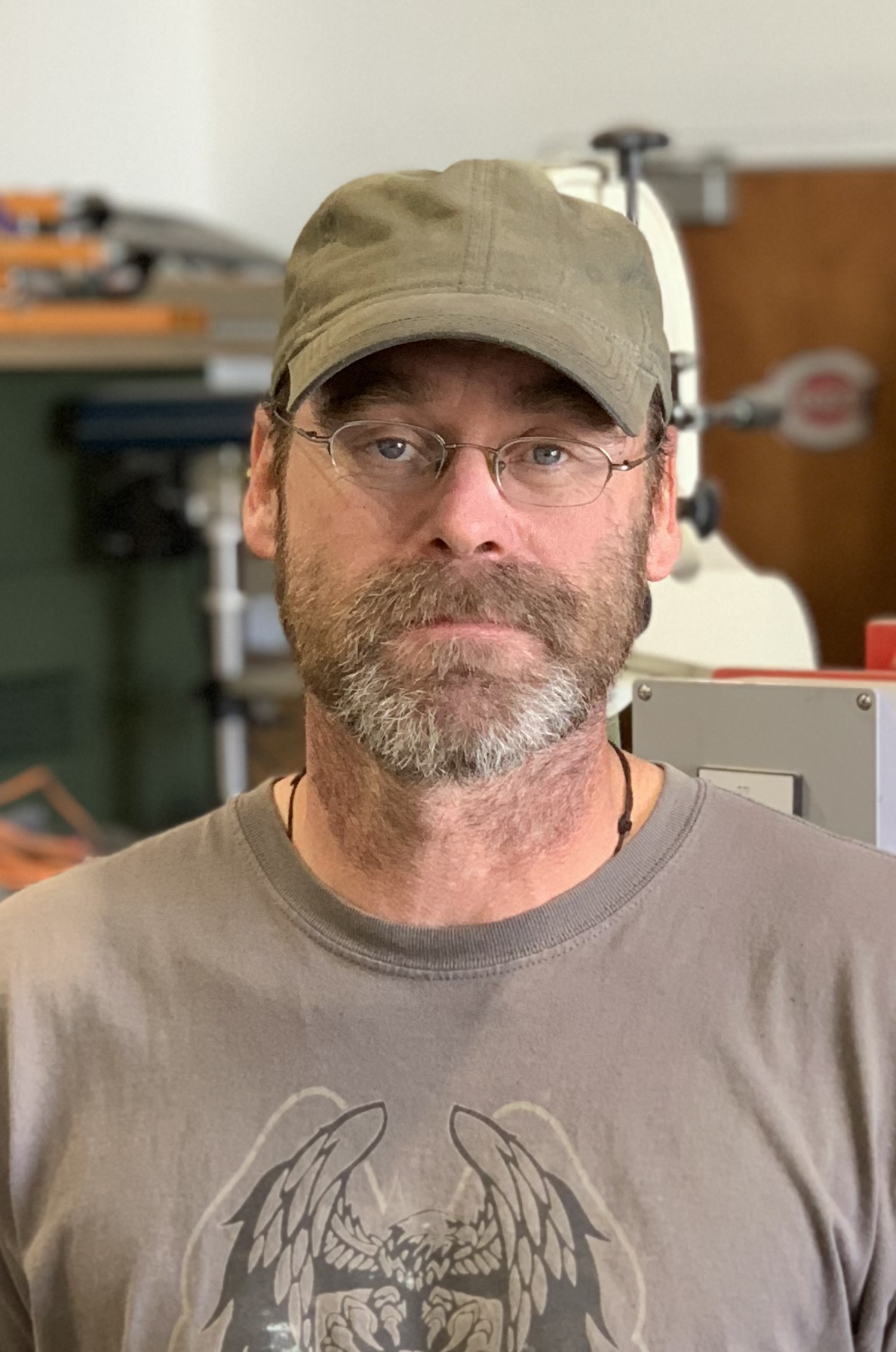 Jared
Brings 30 years of dedicated knife making experience to the table. As a young teenager he always loved building things and when he made his first knife at 14 he was hooked. When he isn't making knives he practices martial arts and spends time in the great outdoors.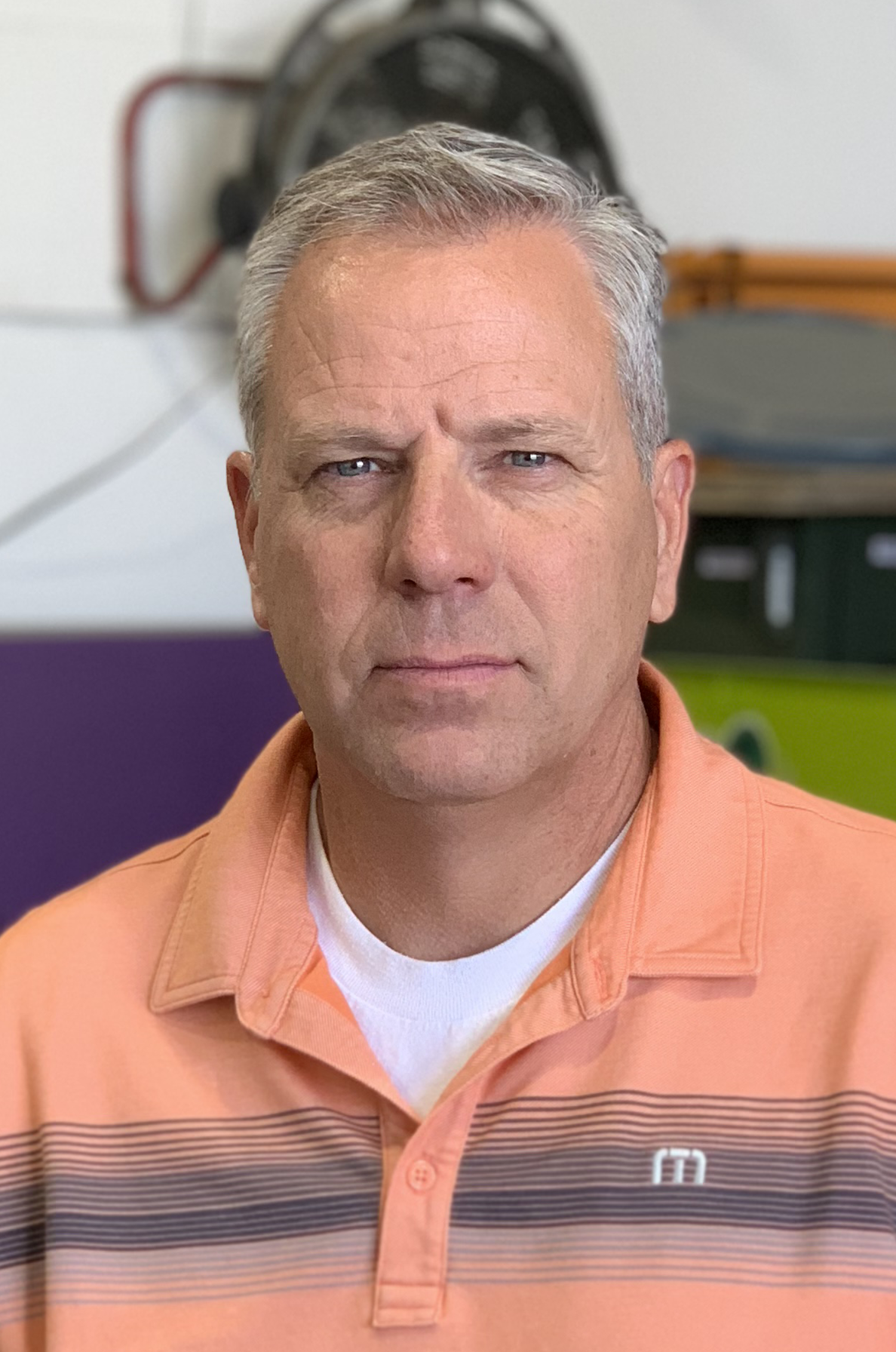 Bob
An avid knife collector since he was young. He has spent 30+ years in manufacturing, specifically for the aircraft industry. When Bob isn't running one of his other businesses, he enjoys spending time with his wife and family.
Robbie
The programmer for the CNC laser and mills. Although his education was in Economics, he is an engineer at heart. He enjoys spending quality time with his wife and 3 daughters and is an avid Marvel Comics enthusiast.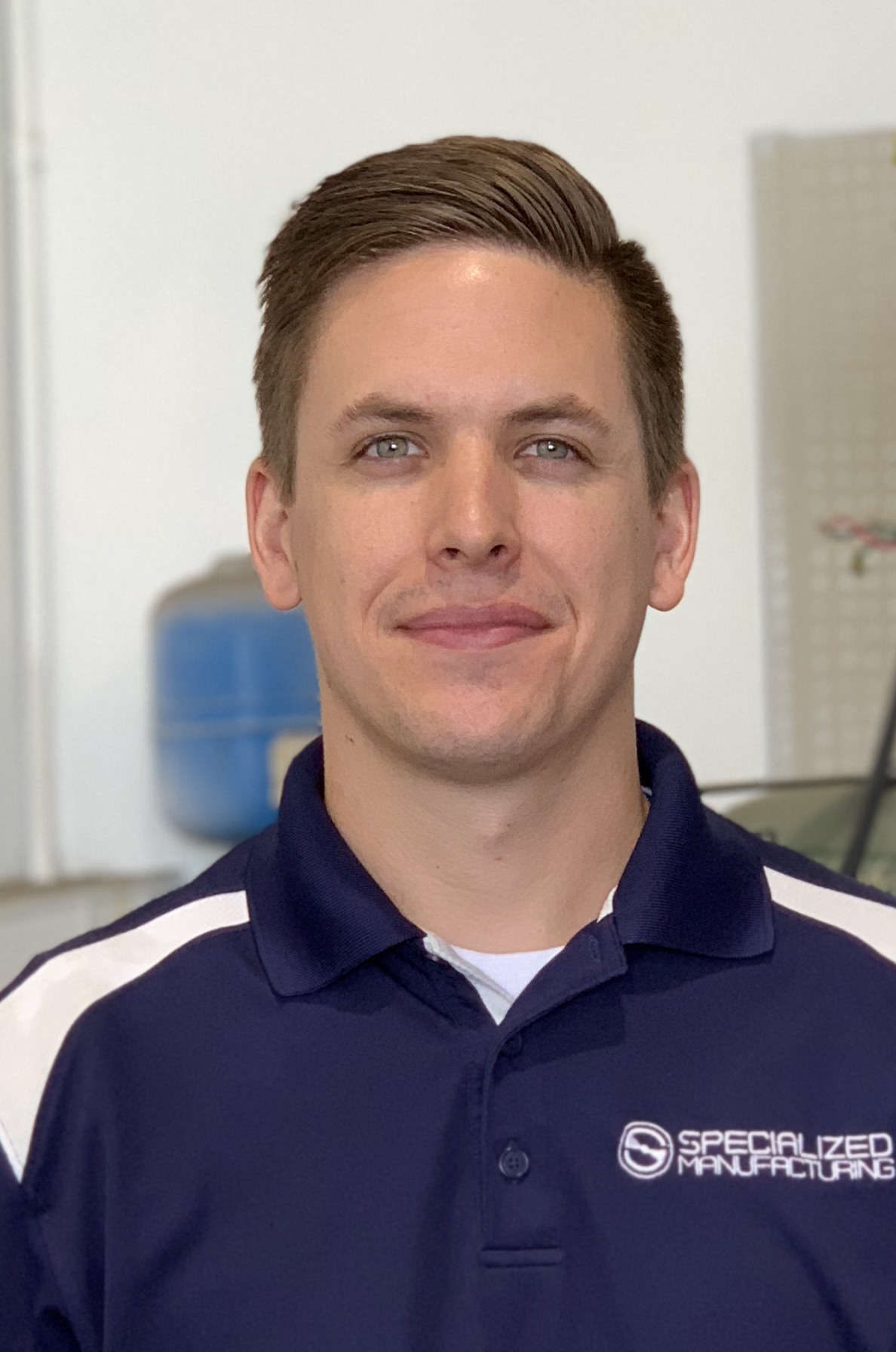 Wilson
Over logistics and fulfillment for S&W. He studied Business and brings a lot of management skills to the operation. He spends his free time with his wife and 2 daughters and enjoys playing basketball.
Bob took a knifemaking class from Jared and the two quickly pieced together that Bob's background in Manufacturing and Jared's extensive Knife-making skills were perfectly suited to start S&W.
---

After joining the hit TV show Forged in Fire (at his Dad's insistence), Jared Williams overcame each competitor one at a time to take the Championship prize with his now-iconic Hunga Munga design.
Take a look at a clip from the episode (Season 3, Episode 6). You can watch Jared's full episode here:
Watch at History.com
"My whole life was centered around building things, and I've always had a natural tendency toward knives."
Jared made his first knife at the age of nine out of a piece of sheet metal and a willow branch. When he was 15, he bought a $35 grinder at Fred Meyer. When his shop teacher told him he could grind a knife out of an old file, it was the beginning of a life-long quest for tools and the motivation for a career in bladesmithing. "I don't make knives for other people," he explains. "I'll take orders, but when I'm making that knife, I'm making it as if it's for me."
Jared's knives are 100 percent guaranteed for life. Each one is hand-signed and no two are alike. His creations run the gamut from small blades to swords to exotic blades and ancient weaponry.
Read more at Utahstories.com
Choose from one of our handmade knives, or let us customize one for you